Professional Roofing Services
in the Greater Dallas Fort Worth Arlington TX Area
Walden Roofing is Veteran Owned and an exclusive roofing company that specializes in roofing management services. Whether you need a roof replacement in your house or office, we have expertise in everything we do. We are a veteran-owned and operated company and provide a guarantee in our work. Our team holds a collective experience of 20 years in the roofing industry.
No Job is Big or Small for Us
At Walden Roofing, we are a team of hardworking and skilled professionals. We bring our combined expertise, experience, and training to all commercial and residential roofing projects. Our roofers believe no job is too big or small, and take up all size projects. With our excellent standards, we intend to become your smart choice for any roofing needs. From minor roof repairs to full installations, our team ensures flawless workmanship in all our tasks.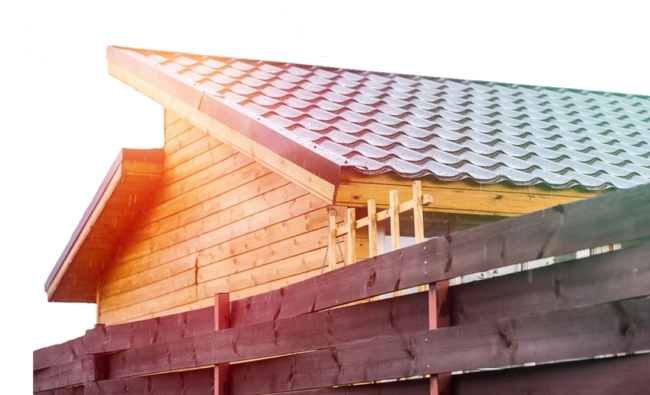 We understand the urgency of your roofing repair and restoration needs, and we deliver our services at the earliest. Our team also implements the best modern industry practices for reliable and prompt roofing services. From remodeling and restoration to metal roofing, we do everything to maintain our reputation.