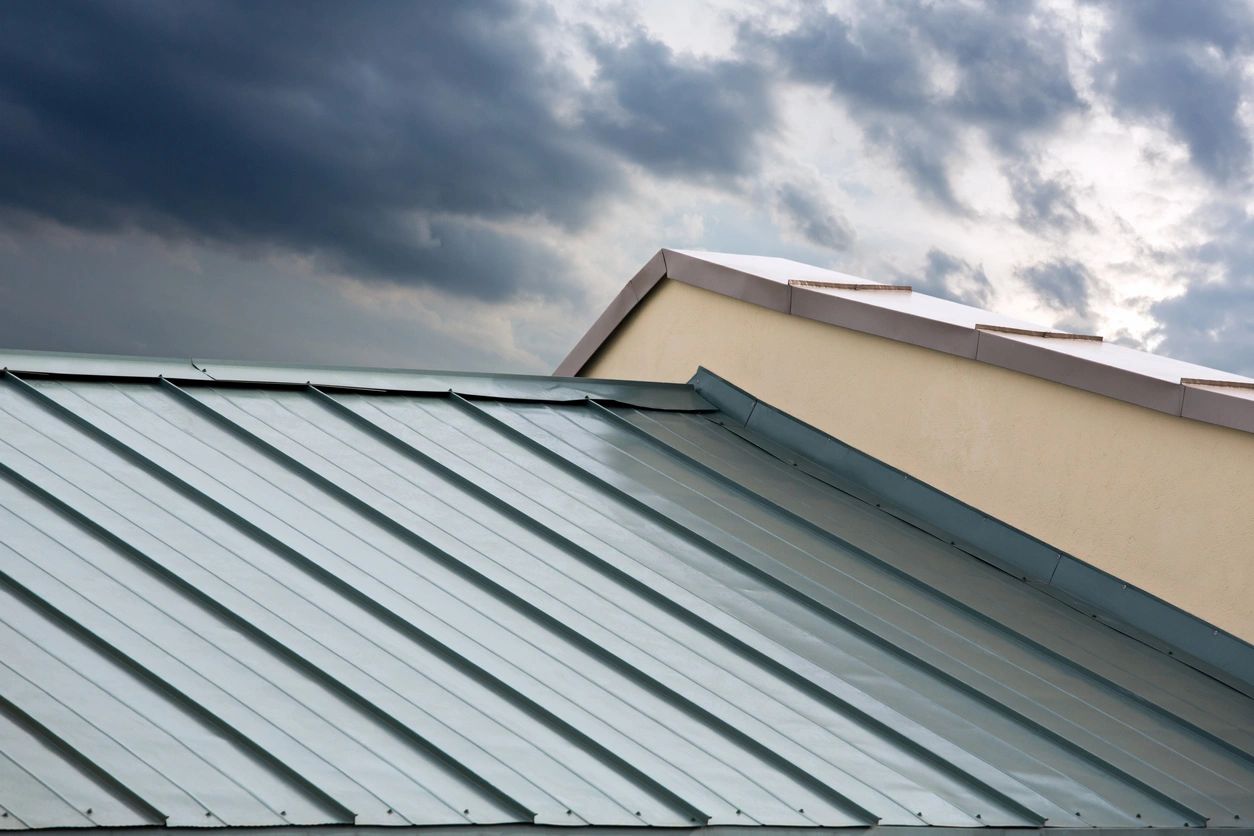 Residential &
Commercial Metal Roofing
Are you looking for roofing services? If yes, you can always trust our experts. Walden Roofing has expertise in all types of residential, commercial, and metal roofing services.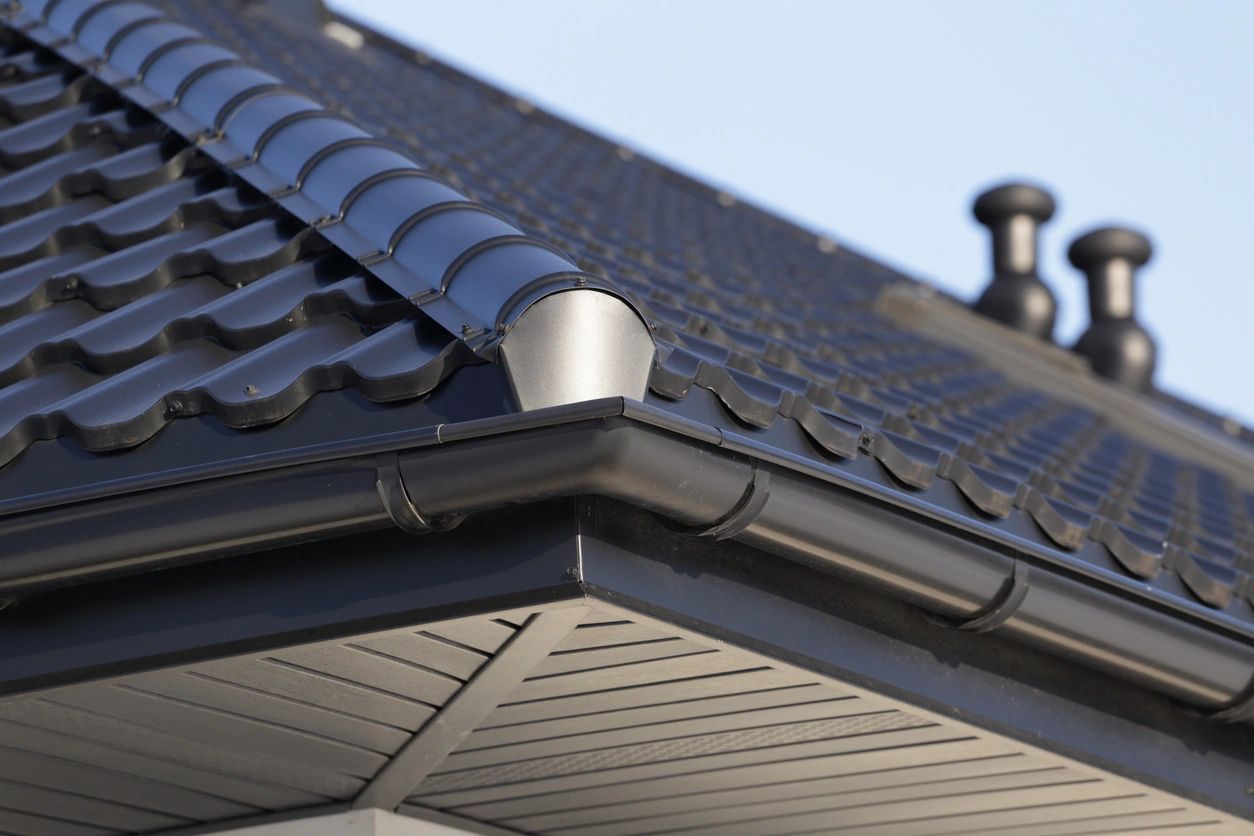 At Walden Roofing, our highly-skilled roofers deliver metal roofing services right the first time. Finest materials and excellent metal roofing services provide the waterproofing layer to your roof system and long-term protection from unpleasant weather conditions.
We offer efficient and quality work with a guarantee to make our customers happy with a flawless job.